Whether you're separating, splitting assets or fighting for custody, you are going to need to hire a family lawyer. What you're going through is one of the most challenging things that your family will experience. You're going to need both legal and emotional support during this time.
Which makes finding a family lawyer in Calgary that fits your needs all that more daunting. Getting the right lawyer can help you navigate through your divorce, custody and all family law matters. Before you decide to retain a lawyer for their services, it is crucial to consider the following.
5 Things To Consider When Hiring A Calgary Family Lawyer
Hiring A Lawyer That You're Comfortable With
You need to be comfortable and at ease with the lawyer that you're hiring. Remember that your lawyer will be advocating on your behalf, so they have to know the essential private details about your case.
You will be opening up about private and personal things involving your marriage and divorce, so you will have to be comfortable with them retaining that information. There has to be a degree of trust between you and your lawyer. So if you don't feel comfortable enough to open up to them, then maybe they are not the family lawyer for you.
Come Prepared For Your First Meeting
Once you have booked a consultation with your lawyer, make sure that you come prepared for the meeting. You don't want to turn up empty-handed without any information on you, or without wanting to get more information.
Break down the family structure of your home, including the roles of each spouse, your children and your finances. Write an overview of all the critical details about your relationship so that your lawyer has a complete breakdown of significant points in your relationship and how it impacts your family.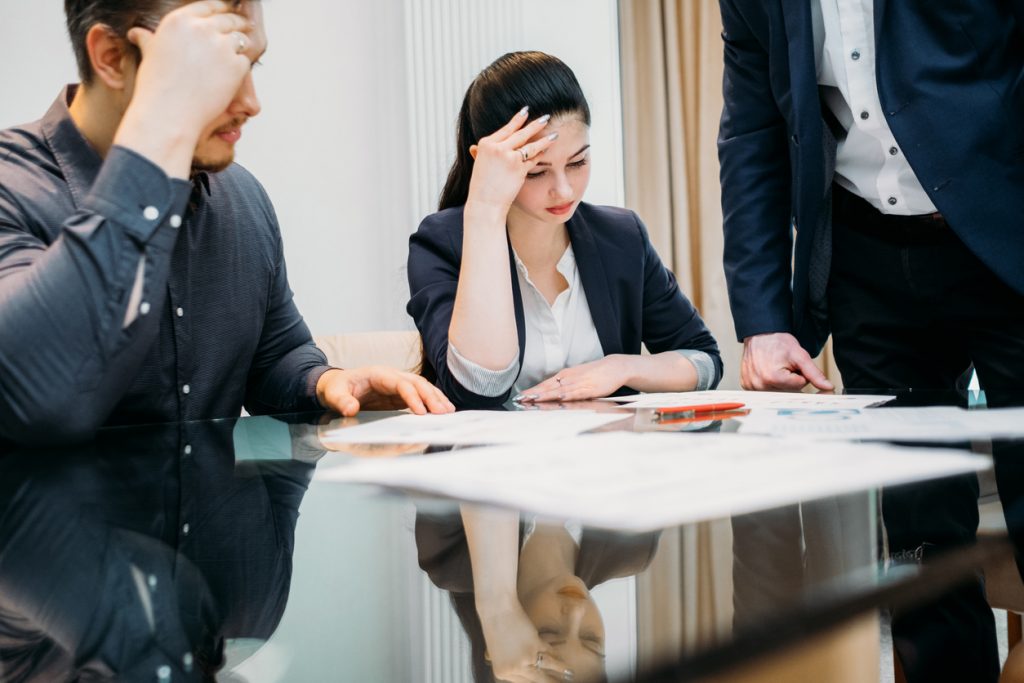 Of course, as much as the lawyer can help you the first time around, it is also about you finding one that you're comfortable around. Prepare a list of questions for the lawyers, so you know if they're a fit for you. Some of the questions you can ask include:
What is your experience in family law?
How much experience do you have in court and mediation?
What do you suspect is the outcome for my case?
Who else will be working with you on my case?
What is your professional opinion on my situation?
How much will you be charged?
These questions are just a sample in which you can build your own questionnaire. Anything that is important and you want to ask, you go ahead and ask.
Experience In Handling Similar Cases
You might have noticed that one of the questions we suggested to ask was about experience. You want to be sure that the family or divorce lawyer in Calgary you are hiring has experience in dealing with family law matters. In particular, do they have the expertise to handle the specific issues in your case?
An example could be that you and your spouse have business interests, and you need them to be split evenly across the board. You want to know if the lawyer has the business knowledge to handle such a matter. Another example could be a custody battle: you want to hire a lawyer who has experience in dealing with high conflict custody disputes.
Don't just look for "experience" in the field; look for experience in relation to your case and situation.
Can The Calgary Family Lawyers Deliver What You Want?
Discuss what your goals are when it comes to going forward with your case. Do you want to split assets, or take full control? Do you want to go to court or go through mediation in Calgary? Listen to the lawyer and see what options they bring to the table, so you know what is going to happen.
Now, what you might want might not actually be possible, and your lawyer will tell you straight if that is the case. You might have to compromise what you want, as the situation might change. So be prepared to be flexible, but understand that your mind might change too.
Make Sure The Finances Fit Your Budget
If finances are a concern for you, see if the lawyer offers flexible financing options. They might provide you with assistance for legal aid in Alberta so that you will be able to obtain their services. You can also hire a junior lawyer to assist you with your case. If the situation requires more senior counsel, they can discuss it with their qualified lawyers.
Take Your Time To Find The Right Family Lawyer In Calgary
While you might feel that you need a family lawyer in Calgary immediately, you have to make sure you find the right one to help you. Do your research, take your time and hire a lawyer that has the experience to handle your case, and the personal approach that works for you.
At THEBIL Family Law we are committed to providing our clients with reliable, trustworthy and honest legal services. Inspired by our founding lawyer, Nne Christiana Udo, we are strong advocates for the rights of the vulnerable in society. We will provide all those who need our service with staunch legal support. We have created a culture where we can achieve the goals that you set out for us. Our expertise is in family law, but we can also help with real estate, wills, estates and immigration. Give us a call on (403) 457-3128 or go to our website (https://www.thebilfamilylaw.ca) and fill out a Contact Form.