Going through a divorce can be an emotional and mental damaging experience. On top of that, you have to consider the serious financial implications of separating from your partner.
The cost of divorce proceedings varies from one couple to another, as multiple factors come to the fore. Below is a guide on what you can expect from your divorce proceedings, such as how different divorce proceedings and factors affect your finances, ways to save money and the average cost of a divorce lawyer in Calgary.
The Types Of Divorces That Affect The Cost Of A Divorce Lawyer In Calgary
An Amicable Divorce
The cheapest way to get a divorce is to get an amicable or "uncontested" divorce. This is an application where the divorce is approved based on an agreement that reduces delays and legal fees. It can be achieved when spouses agree on the grounds and terms of the divorce, including child support, child custody, allocation of debts, and separation of assets. Once they have completed the necessary documents, it will be certified by a judge, granting the divorce.
A Contested Divorce
If you plan to contest the divorce and take it to Court, this is where things will get expensive. It will occur when spouses cannot agree on the terms of the separation. It will be costly, as it will require appearing in Court, the extended use of family lawyers, and depending on the complexity of the divorce, it can take months or even years to be finalized – driving up costs.
A Separation Agreement
A separation agreement is a legally binding contract created between two spouses, at the time of their separation, which occurs when both spouses live alone. The contract can include both spouses' rights to finances, child custody, debts and assets. It means the Court will follow on with the contract agreed during the separation agreement.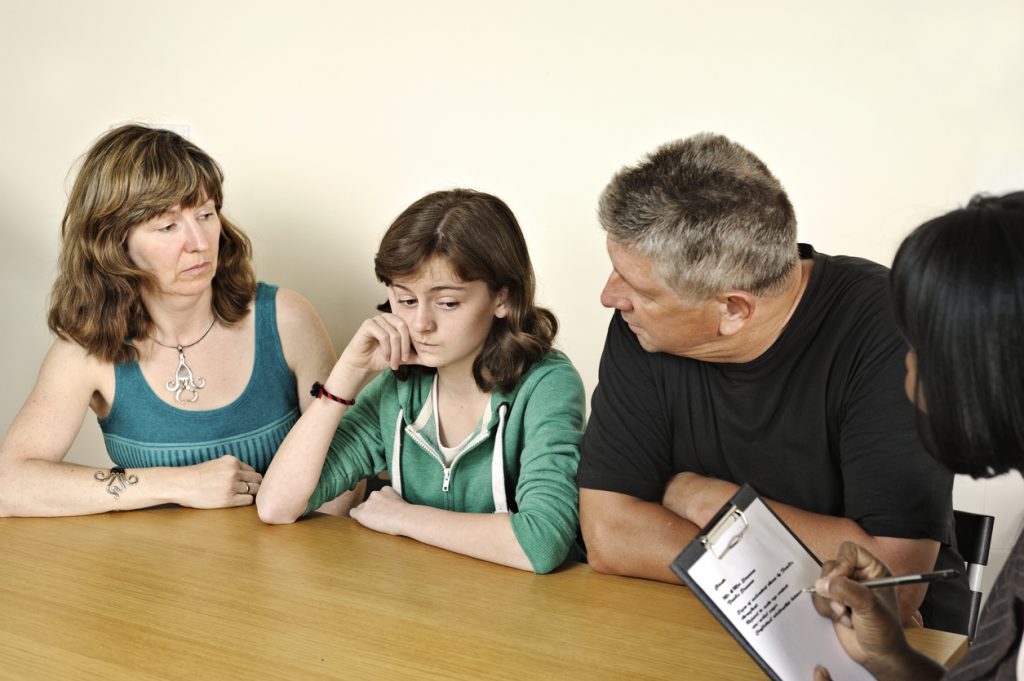 If one of the spouses decides to break up the agreement, it will lead to a Court battle, which is costly. That is why it is best to have the separation agreement drafted by a family lawyer in Calgary to guarantee authenticity.
What Other Factors Affect The Cost Of A Divorce Lawyer In Calgary
While most clients want to know the costs of lawyers from the first meeting, it is difficult to predict what might happen. Numerous factors can affect the price, including:
The complexity of the divorce, the situation of the spouses, and the reasonableness of both parties in negotiating a settlement
The level of skills and experience required to handle the case. The more complex the case, the more experience you need in a lawyer
The use of experts from outside the legal system, which can include valuation experts, accountants and parenting experts
Fees for the Court, administration and specific documents
The urgency of the case, and time and effort expended on the case
What Is The Average Cost Of Divorce Lawyers in Calgary?
All the above factors – from the type of divorce proceedings you want to take, to the complexity of your case, will affect the price of your divorce lawyer in Calgary..
On average, for an amicable divorce, you can spend an average of $2,000, while a contested divorce can set up back as much as $10,000 (which a high of up to $34,000) if you go to Court for around five days.
However, as mentioned, it all depends on external factors. There are options for you when it comes to managing your finances during this difficult time.
How To Save Money With Your Divorce Lawyer in Calgary
Conciliation Is Always An Option
If there is a chance to reconcile your marriage, then you should do it. Not only will you save money, but you have the opportunity to renew and build on a healthy and loving relationship with your partner.
Get Legal Aid
If you are a low-income earner and you're about to head into a contested divorce, you can be eligible for Alberta legal aid and receive free or inexpensive legal counsel. Check out Alberta Legal Aid services to see if you qualify.
A Prenup Agreement
It is always good to take a proactive approach to your marriage, and discuss the chance to create a prenuptial agreement. It is a contract that will agree to terms such as the gross value of the possessions owned by each party at the time of marriage, and what shall be separated if a divorce shall occur. It might not be the most romantic thing to do, but it will help if you ever go through a divorce.
At THEBIL Family Law we are committed to providing our clients with reliable, trustworthy and honest legal services. Inspired by our founding lawyer, Nne Christiana Udo, we are strong advocates for the rights of the vulnerable in society. We will provide all those who need our service with staunch legal support. We have created a culture where we can achieve the goals that you set out for us. Our expertise is in family law, but we can also help with real estate, wills, estates and immigration. Give us a call on (403) 457-3128 or go to our website (https://www.thebilfamilylaw.ca) and fill out a Contact Form.